A ro/ro vessel has a ramp that allows rolling cargo to be driven or towed inside of the vessel and stowed securely on a 'parking' deck.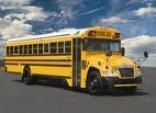 Ro/Ro vessels can accomodate large wheeled or tracked vehicles that are not able to fit inside of a container.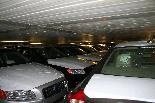 Ro/Ro vessels also offer an economical way to ship automobiles.