Freetrade Container Lines, Inc. was established in 1982 with the philosophy of offering a regular, reliable and cost-effective shipping service from the US and Canada to Africa. At the time, shipping to Africa was over-priced and under-serviced. Over the years, we have chosen to maintain our focus on the African continent and are proud to offer the personal service, integrity, and expertise that this region commands.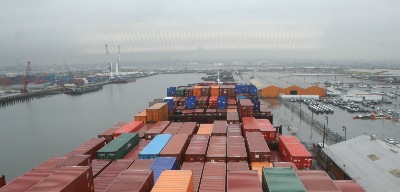 We look forward to assisting with your transportation needs to AFRICA.

Thank you for your interest in our Freetrade Container Lines, Inc.